Lockout Tagout
Lockout Tagout (LOTO) refers to policies and procedures that have been developed to protect workers from contact with hazardous energy.
5 (Registered)
(0 Review)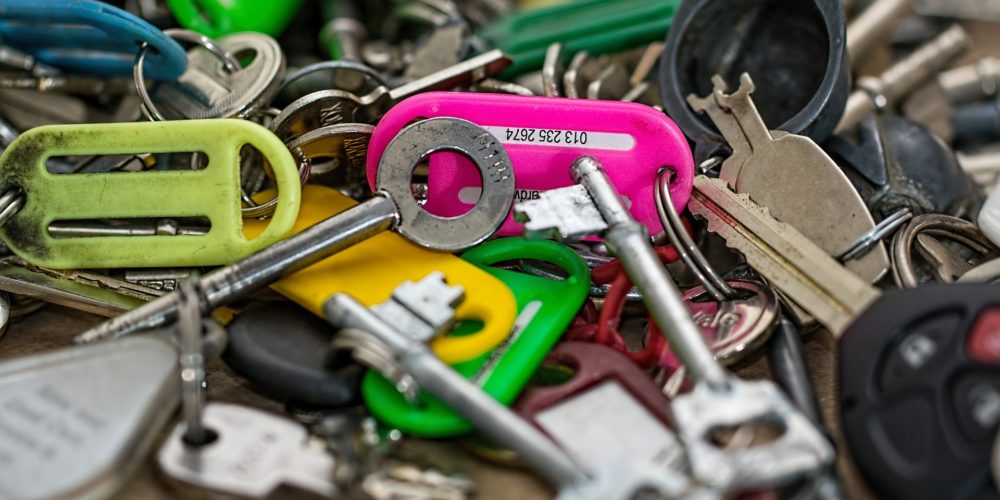 This course will be available soon!




Instructor
Continuous Improvement in Food Manufacturing. TPM methodology implementation, change of behaviour and culture. Engaging all employees to use effective problem solving tools to make permanent and significant reduction in plant losses. Effectively and efficiently employing machinery, materials, methods and manpower through the use of Lean Six Sigma tools.
Related Courses
January 2, 2020 /
Learn Fast
January 2, 2020 /
No Comments
Learn Fast