440 (Registered)

(2 Reviews)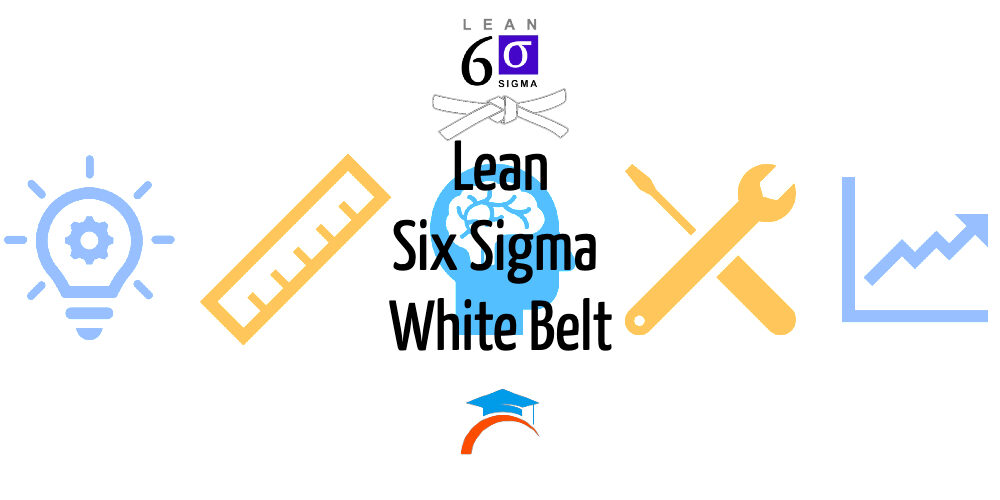 Introduction to Lean, Six Sigma and Value Stream Mapping, basic terminology. Overview of leading strategies, tools, methods and organizational disciplines that have enabled companies worldwide, across all industry sectors, to drive high impact, measurable benefits.




Lean Six Sigma White Belt training includes:
3 online modules with 10 lessons
30-day access to the course
Multiple choice exam
Certification with QR code and link to our public online database
Online forums for communication with fellow students and instructors
Real-time completion reports
Additional resources for self-study (at the end of last chapter)
Who needs this course:
Course Content
Total learning:

11 lessons

/ 1 quiz
Time:

30 days
Brief history and Lean Thinking

Main objectives of Lean Manufacturing

History of the Toyota company

Introduction to Six Sigma

Key principles of Six Sigma

Statistical process control

Concepts of added value and non-added value

Value Streams, Flow and Pull

Lean Six Sigma White Belt Quiz

10 questions

15 min
About the Instructor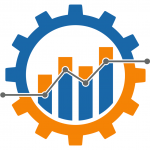 Learn Fast
Continuous Improvement in Food Manufacturing. TPM methodology implementation, change of behaviour and culture. Engaging all employees to use effective problem solving tools to make permanent and significant reduction in plant losses. Effectively and efficiently employing machinery, materials, methods and manpower through the use of Lean Six Sigma tools.
CHEAB Kunthea

Operation Excellence

Clean and clear explanation. Provide more references to self-study. Quiz is so cool make me strong understand.

Anand Sopariwala

Engineering student

Value Stream Mapping is a great way to start lean transformation in your workplace. Walking through the process will allow the team to see all wastes and once seen, it can't be ignored. Great introduction into Lean Six Sigma world of Continuous Improvement, thanks!
Related Courses
April 4, 2020 /
Learn Fast
April 4, 2020 /
No Comments
Learn Fast