3 (Registered)

(0 Review)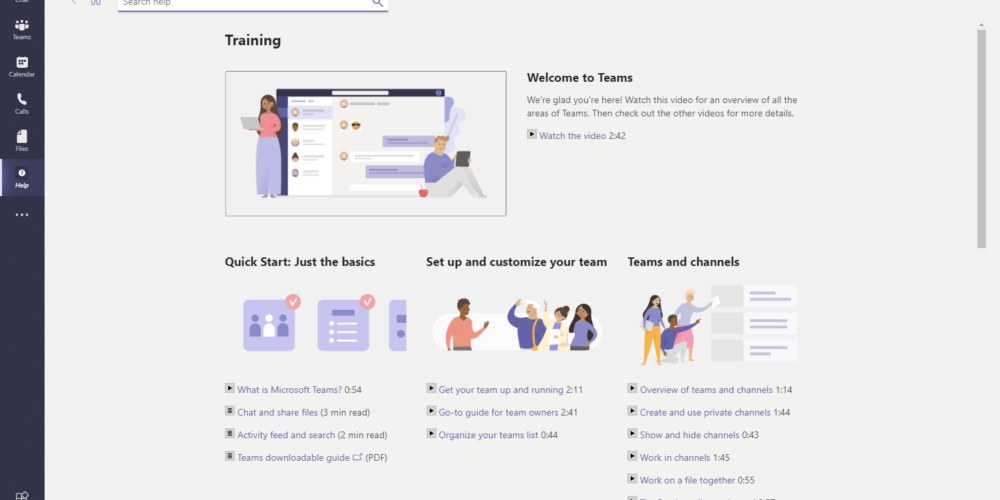 Do you manage projects with many different applications for tracking tasks, communicating with project team members, attending online meetings, capturing ideas and taking various notes?
Think of the time that you spend searching for all the project related content, the app to app switching to view and edit documents and the context switching involved with these processes, how long it takes you to get back to that focused work.
This course includes creating a team and channels working with files. Tracking tasks, connecting SharePoint lists and pages, taking notes, managing meetings, collecting feedback and working with keyboard shortcuts.
Course Content
Total learning:

1 lesson
Time:

10 weeks
Introduction

0/1

Set Up a Team Structure

0/0

Managing Files

0/0

Tracking Tasks

0/0

Working with Pages and Lists

0/0

Taking Notes

0/0

Managing Online Meetings

0/0

Collecting Feedback

0/0

Working with Templates

0/0

Conclusion

0/0
Instructor
Continuous Improvement in Food Manufacturing. TPM methodology implementation, change of behaviour and culture. Engaging all employees to use effective problem solving tools to make permanent and significant reduction in plant losses. Effectively and efficiently employing machinery, materials, methods and manpower through the use of Lean Six Sigma tools.
Related Courses
January 20, 2020 /
Ricardo Rodriguez
January 20, 2020 /
No Comments
Improvement Company