Workplace Electrical Safety
Low voltages can be extremely dangerous because, all other factors being equal, the degree of injury increases the longer the body is in contact with the circuit.
2 (Registered)
(0 Review)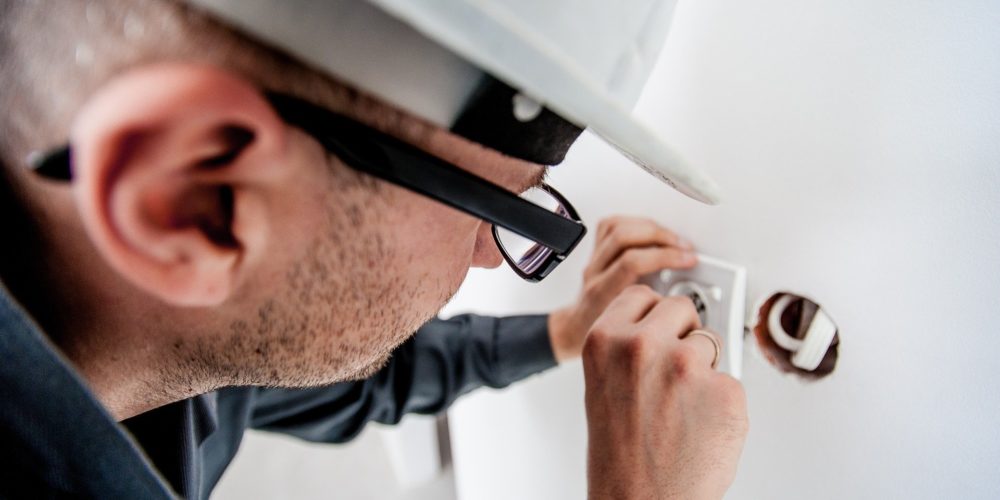 This course will be available soon!




This Standard specifies requirements for workplace electrical safety necessary for the sensible safeguarding of workers during activities like the installation, removal, inspection, operation, maintenance, and demolition of electrical conductors and electric equipment, also as add proximity
of energized electrical equipment.




Instructor
Continuous Improvement in Food Manufacturing. TPM methodology implementation, change of behaviour and culture. Engaging all employees to use effective problem solving tools to make permanent and significant reduction in plant losses. Effectively and efficiently employing machinery, materials, methods and manpower through the use of Lean Six Sigma tools.
Related Courses
January 3, 2020 /
Learn Fast
January 3, 2020 /
No Comments
Learn Fast