Fire Extinguisher Safety
Fire is a living, breathing process that is commonly referred to as the process of combustion.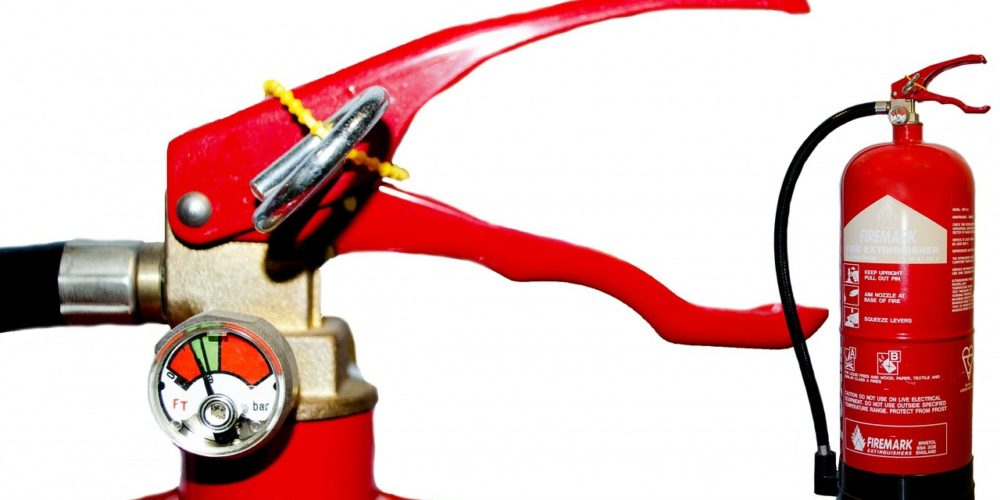 This course will coming soon




This training module is designed for use by Safety Department when training and retraining staff about fire safety and fire extinguisher use. It is important to remember that all fires are dangerous and can grow in size rapidly, and become out of control.




Instructor
Continuous Improvement in Food Manufacturing. TPM methodology implementation, change of behaviour and culture. Engaging all employees to use effective problem solving tools to make permanent and significant reduction in plant losses. Effectively and efficiently employing machinery, materials, methods and manpower through the use of Lean Six Sigma tools.