Safety, Health and Environment
140 (Registered)
(1 Review)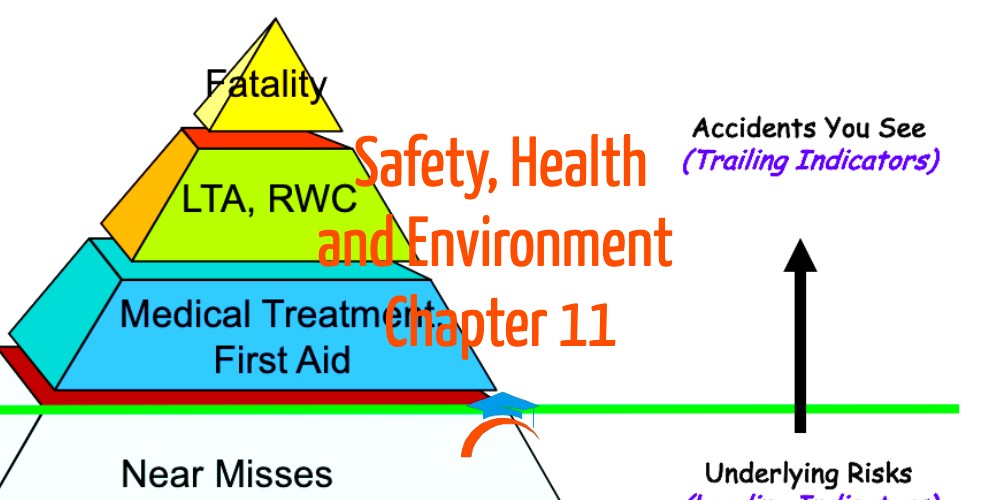 Chapter 11 of TPM Instructor Course.
The basic approach to safety, health, and environmental management in TPM is multi-pronged. A zero-accident scenario must be achieved by eliminating every conceivable hazard or concern that might give rise to a safety incident.
SHE activities described in this chapter and elsewhere in this manual are only examples, and the decision as to whether or not to adopt a particular activity is left entirely up to the facility or company where the activity is to be performed.
Next Chapter – TPM Instructor Course