Quality Management Professional
48 (Registered)
(1 Review)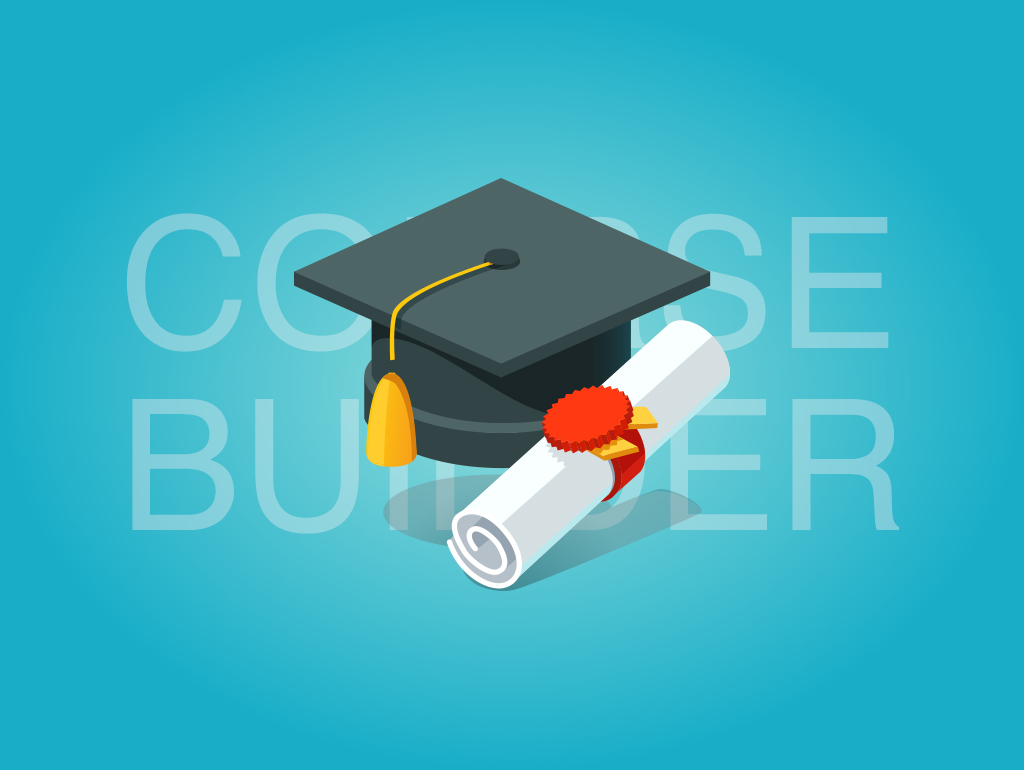 Dive into the world of Quality Management with this comprehensive course, designed to equip you with the knowledge and skills to become a successful Quality Management Professional. This course covers everything from basic concepts to advanced methodologies, conforming to the American Society for Quality (ASQ) standards.
The course begins with the chapter "Basic Quality Concepts," offering a foundational understanding of quality from various perspectives. You'll trace the history of quality and understand its evolution over time, setting the stage for the more complex principles and practices to follow.
Next, you'll delve into "Quality Planning," learning to capture and prioritize customer needs using tools like Voice of the Customer (VOC) and the Kano Model. You'll explore structured methodologies such as Quality Function Deployment (QFD) and Design for Six Sigma (DfSS) that transform these needs into design requirements, coupled with an understanding of concepts like reliability, availability, maintainability, and Design for Manufacturability.
The course then moves to "Quality Control," focusing on the techniques and procedures necessary to ensure that products or services meet specified requirements. You'll learn to quantify and evaluate performance through quality metrics, understand the potential performance of systems through Process Capability, and maintain process stability via Process Control. This chapter also delves into the application of Statistical Process Control (SPC) and the importance of inspections, testing, and audits.
Finally, the course wraps up with the "Quality Improvement" chapter. Here, you'll understand how to enhance an organization's quality performance through project-by-project improvements and Root Cause Analysis. You'll gain in-depth knowledge of the Six Sigma DMAIC methodology and the significance of Supplier Quality Management. The course concludes by emphasizing the importance of fostering a culture of continuous improvement by enabling, empowering, and encouraging employees.
By the end of this course, you will have a comprehensive understanding of Quality Management, preparing you for a successful career in this dynamic field.
Instructor
Our company is dedicated to providing online courses and programs catering to continuous manufacturing industry improvement. Our ultimate objective is to ensure that high-quality education is available to anyone, irrespective of their financial status or location. Our courses are structured to offer practical and applicable knowledge that can be readily implemented in the workplace.