Quality Management Professional
22 (Registered)
(1 Review)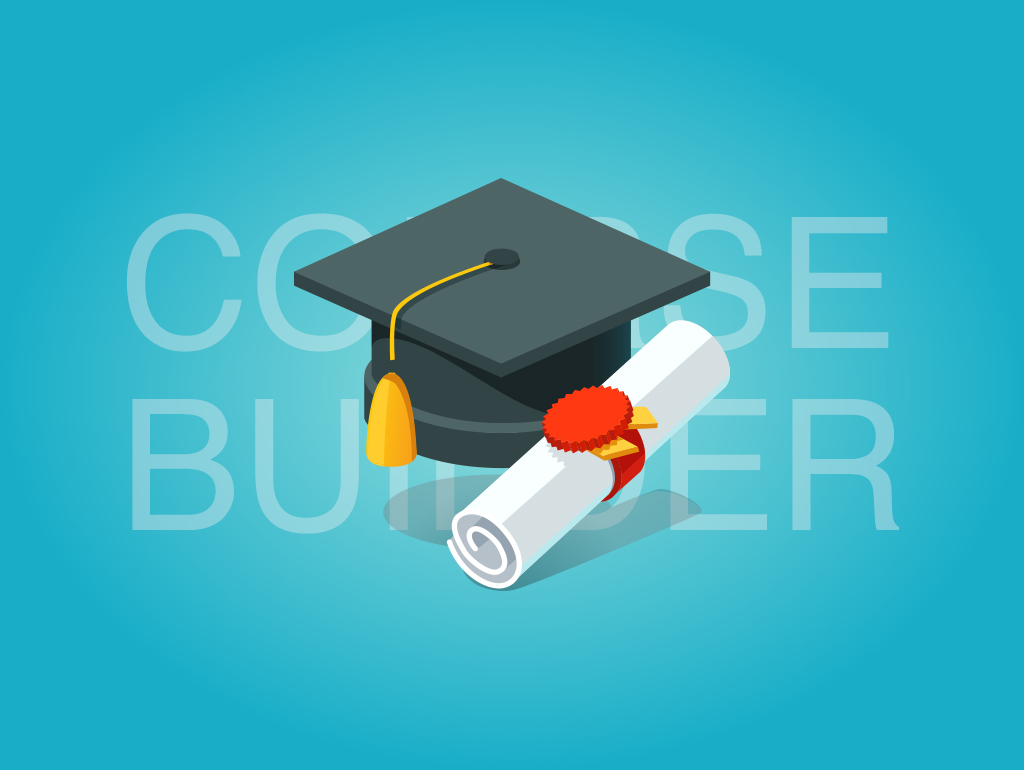 "Quality Management Professional" is a comprehensive course designed for individuals looking to expand their knowledge and skills in the field of quality management. The course covers various topics, including quality control, quality assurance, and quality improvement.
Throughout the course, students will learn about the various tools and techniques used in quality management, such as statistical process control, process mapping, and root cause analysis. They will also learn about the various quality management systems and standards, such as ISO 9001 and Six Sigma.
The course will also cover the principles of Total Quality Management (TQM), including customer focus, continuous improvement, and the involvement of all employees in the quality management process.
In addition to theoretical concepts, the course will provide students with hands-on experience through case studies, group projects, and practical exercises. This will allow students to apply what they have learned to real-world scenarios and develop problem-solving and decision-making skills.
The course is suitable for professionals at all levels, including quality managers, quality engineers, production managers, and anyone looking to pursue a career in quality management. It will also be beneficial for those who are responsible for implementing quality management systems within their organizations.
After completing the course, students will have a thorough understanding of quality management principles and be able to implement them in their organizations. They will also be equipped with the knowledge and skills necessary to pursue advanced certifications in the field of quality management.
Course Content
Total learning:

7 lessons

/ 1 quiz
Time:

10 weeks
Instructor
Continuous Improvement in Food Manufacturing. TPM methodology implementation, change of behaviour and culture. Engaging all employees to use effective problem solving tools to make permanent and significant reduction in plant losses. Effectively and efficiently employing machinery, materials, methods and manpower through the use of Lean Six Sigma tools.