226 (Registered)
(1 Review)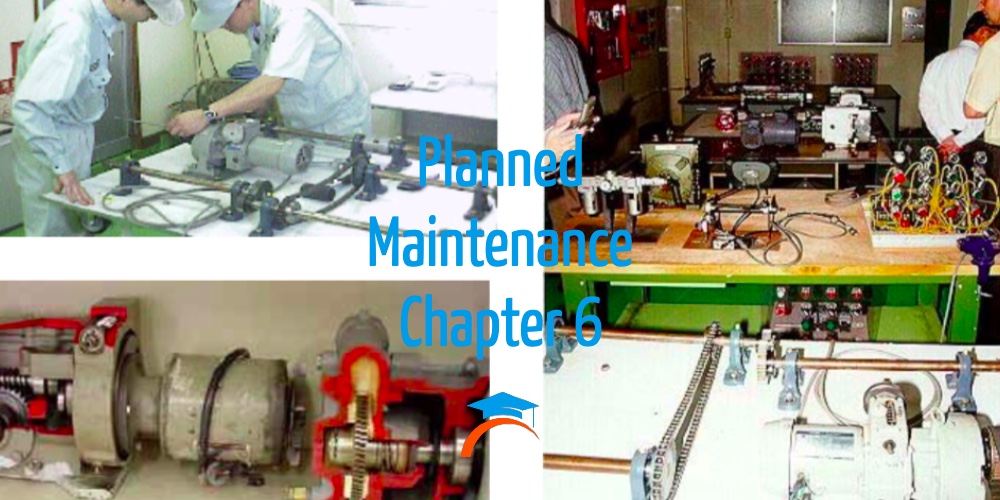 Chapter 6 of TPM Instructor Course.
The aim of Planned (Effective) Maintenance is to raise the company's productivity by lowering the total cost of its equipment over every stage from design and fabrication through to operation and maintenance (including the initial cost of the equipment itself, maintenance, and other running costs, and losses due to equipment deterioration).
This chapter will describe activities of Planned (Effective) Maintenance or PM pillar as well as the seven steps to PM and how they work:
1. Assess the current situation
2. Reverse deterioration and eliminate weaknesses
3. Set specialized maintenance standards and help the operating department to establish provisional AM standards
4. Take action…
Upon completing the course with a 75% score or higher on the final quiz, the "Planned Maintenance Facilitator" certificate will be generated and can be purchased, link here. It can be downloaded and shared on your social media profile. Please refer to this forum's post to get help adding a certificate to your LinkedIn profile.
Next Chapter – Early Management