TPM in Administrative and Support Departments
120 (Registered)
(2 Reviews)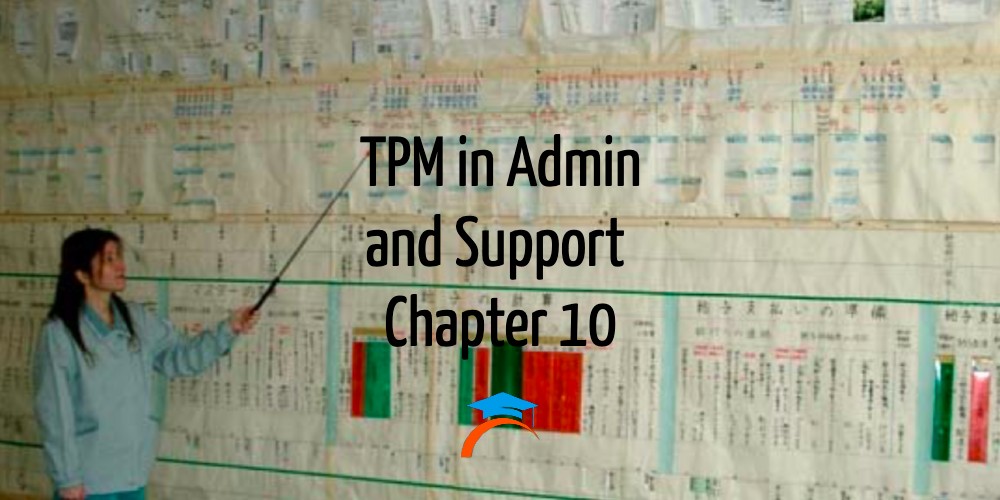 Chapter 10 of TPM Instructor Course.
An increasing variety of unique products, each with a very short life-cycle, has emerged to meet these demands, making the job of running a business more complicated than ever. In these changing circumstances, the top priority for many companies is to build systems that will allow them to survive and prosper in the face of fierce domestic and overseas competition.
In this chapter you will understand how administrative and support staff can work directly with production equipment, and what they must do more than just increase the productivity of their own work by reducing waste and errors and creating procedural manuals for their administrative systems.
Next Chapter – Safety, Health And Environment