58 (Registered)
(1 Review)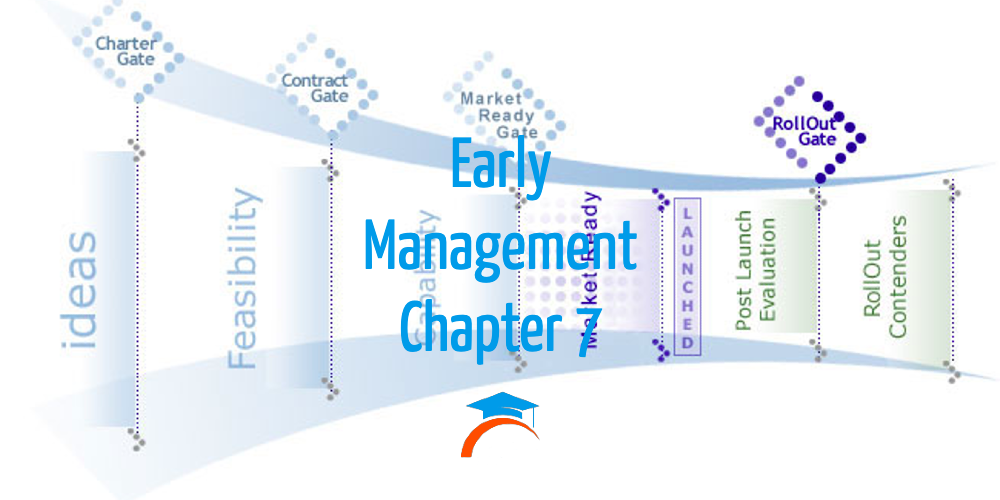 Chapter 7 of TPM Instructor Course.
To succeed in the face of tough market competitions, it is absolutely essential to manufacture what the customer wants, and to do it quickly and cheaply. In today's world, customers' needs are becoming ever more individualized and diverse, while product life-cycles are becoming ever shorter – all at a dizzying rate. Early Management is part of the process of creating a system for #managing product and equipment #development, one of the principal TPM activities.
This chapter will cover Early Product, Early Equipment Management from the start of conceptual product planning until the go-ahead is given for full-scale production.
Next Chapter – Quality Maintenance
Course Content
Total learning:

26 lessons
Time:

10 weeks
Defining "Early Management"

The Four Steps to Early Management Implementation

Early Management in Practice

Early Equipment Management

Implementing Early Equipment Management Step by Step
Instructor
Carlos Miguel Delgado

Excellent

Brief, interesting, excellent.