228 (Registered)
(1 Review)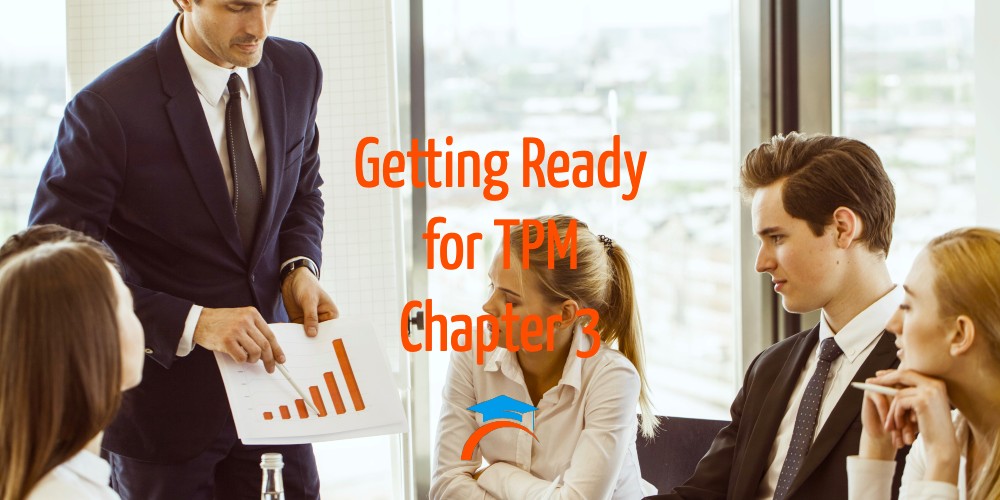 Chapter 3 of TPM Instructor Course.
Once an organization's senior management has taken the decision to introduce TPM, it is likely to want to get going straight away. However, developing a TPM program and implementing the five main pillars takes time and thorough planning.
This chapter will help you to plan and execute TPM in your company.
Next chapter – Focused Improvement
Course Content
Total learning:

18 lessons
Time:

10 weeks
Top Management Declares its Commitment to Introducing TPM

A Publicity Campaign is Mounted, and TPM Orientation Sessions are Held

The Siteu2019s Basic TPM Policy and Targets are Set

A TPM Promotion Organisation is Established, and Management-Led Pilot Models are Commenced

The TPM Master Plan is prepared

The TPM Program Is Officially Kicked Off

Focused Improvement is Rolled Out

Autonomous Maintenance is Rolled Out
Instructor
It gives you focus! it´s simple and clear to understand.