243 (Registered)
(1 Review)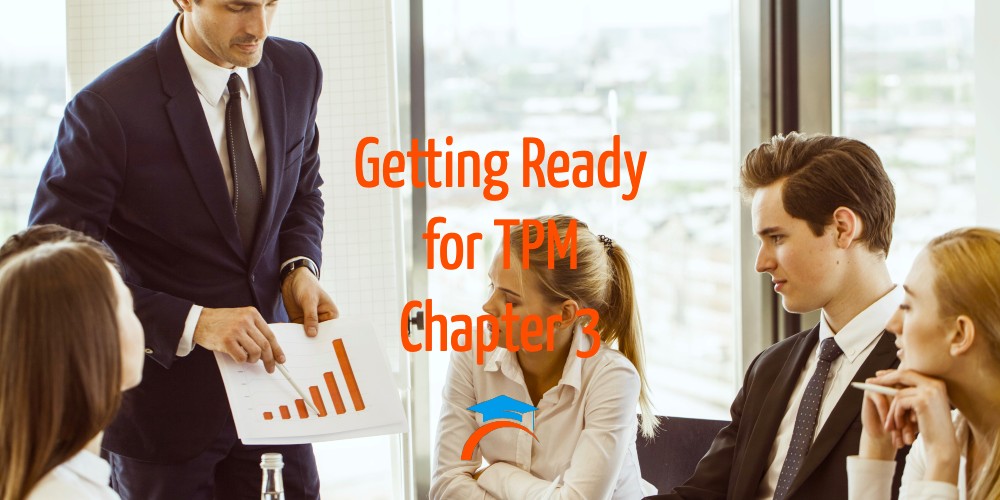 Chapter 3 of TPM Instructor Course.
Once an organization's senior management has taken the decision to introduce TPM, it is likely to want to get going straight away. However, developing a TPM program and implementing the five main pillars takes time and thorough planning.
This chapter will help you to plan and execute TPM in your company.
Next chapter – Focused Improvement