Losses, Costs and Efficiency
182 (Registered)
(1 Review)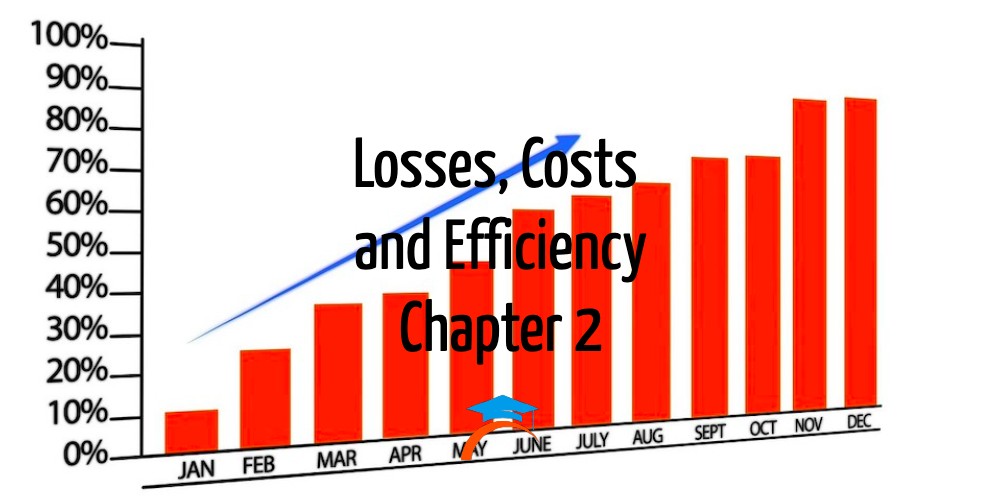 Chapter 2 of TPM Instructor Course.
The losses holding back the efficiency of a fabrication, assembly or packaging operation employing mainly non-process type equipment will be different from those in an operation that employs mainly storage tanks, columns, heat exchangers and similar process plant.
This chapter will help you to advance through TPM journey and understand Losses and OEE.
Next chapter – Getting Ready for TPM