276 (Registered)
(4 Reviews)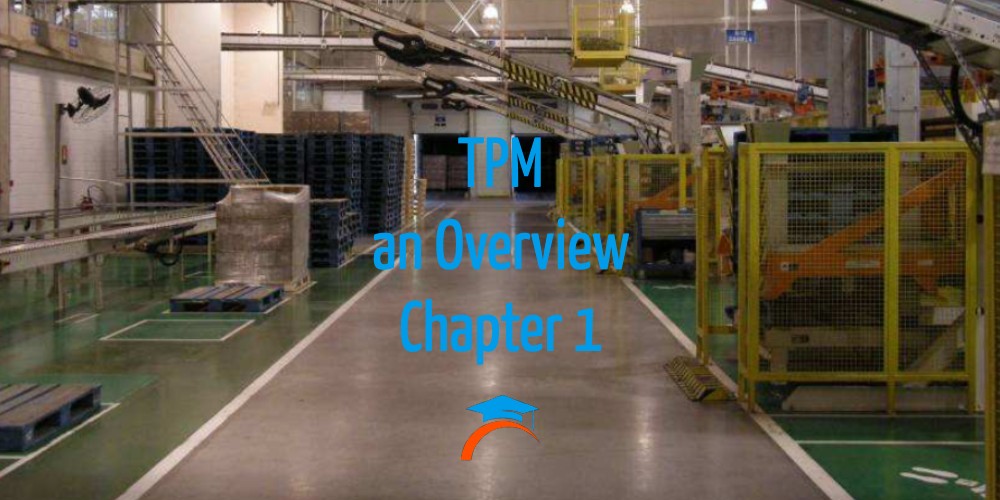 Chapter 1 of TPM Instructor Course.
The abbreviation TPM stands for "Total Productive Maintenance", where the word total implies total participation – in other words, everyone in the company, from senior management to front-line operators, playing an active role in productive maintenance.
This chapter is an introduction to TPM. It reviews the history of TPM, features, and benefits. You will also learn about the TPM structure, 8 pillars, and 12 step development program.
Next chapter – Losses, Costs, And Efficiency
Course Content
Total learning:

26 lessons

/ 1 quiz
Time:

10 weeks
TPM, JIT and TQM Compared

The 12-Step TPM Development Program

The Spread of TPM, and its Benefits
Instructor
Andre Rizzatto de Gouveia

TPM

Direto ao ponto, conteúdo enxuto e com boa abrangência ao tema.